Humans on the Move provides consulting to our clients ranging from technical assistance to strategy development and execution. For more details, please contact us.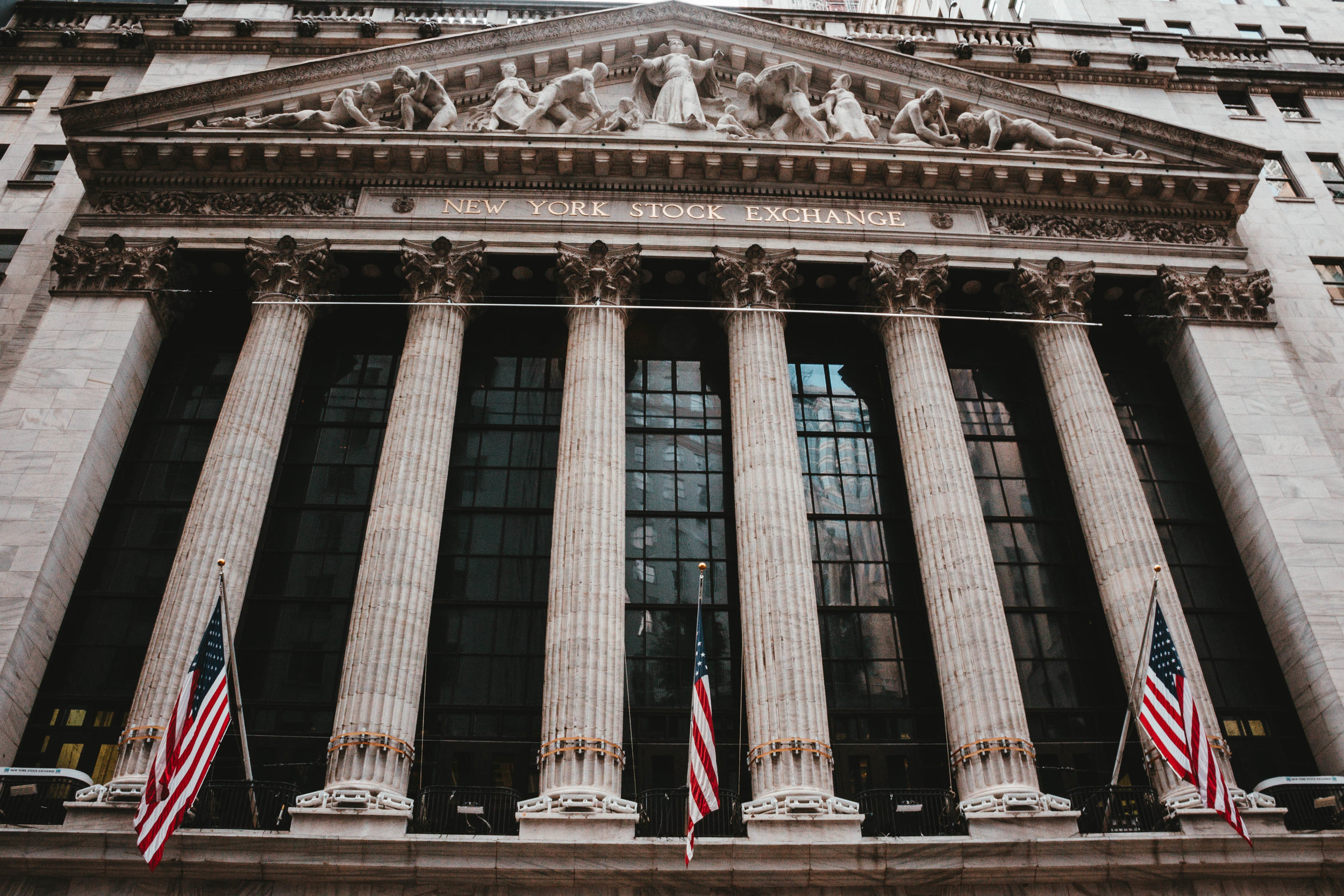 Increasingly CSR and Corporate philanthropy aren't enough, the question evolves to: "Is how we do business apart of the solution or the problem?" Let us help you be apart of the solution.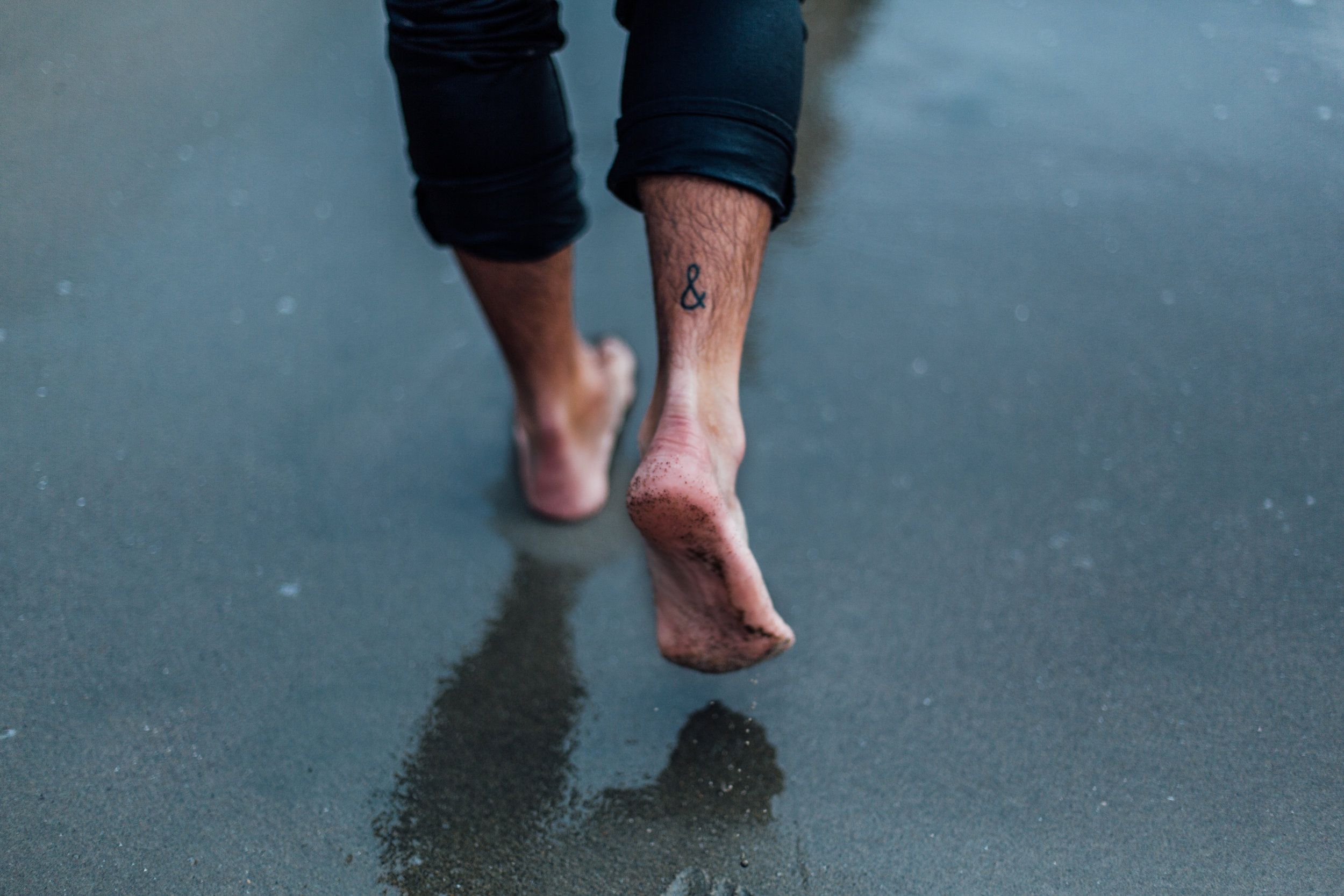 Whether it is expanding an existing portfolio or designing a new one, there is a role for private capital in catalyzing market solutions. Let us show you where you can leave your mark.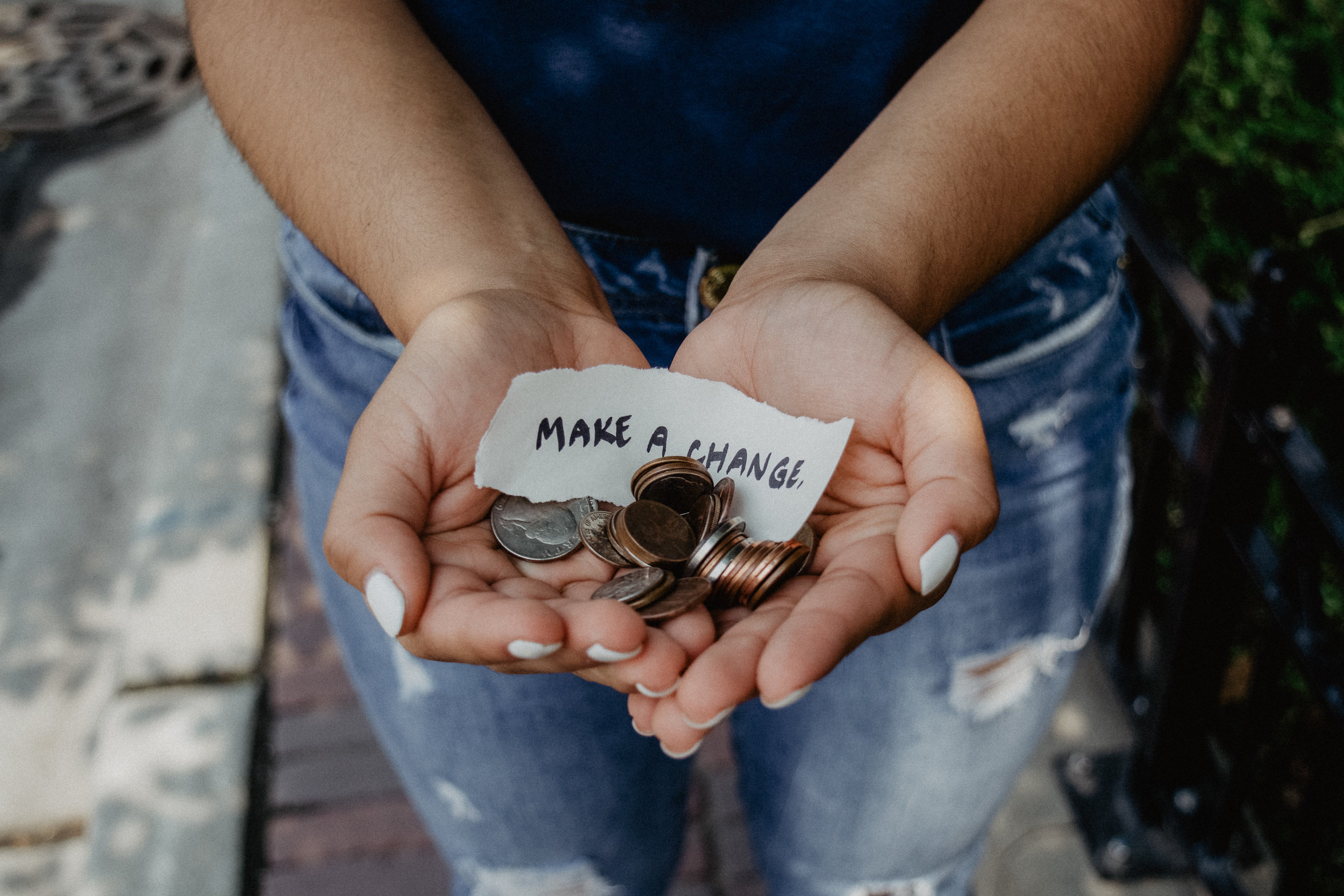 Grants and other forms of philanthropic capital are an essential part of funding solutions for host communities and all their residents. We've built and vetted relationships with over a 100 community-led and driven organizations across the globe. Let us connect you.