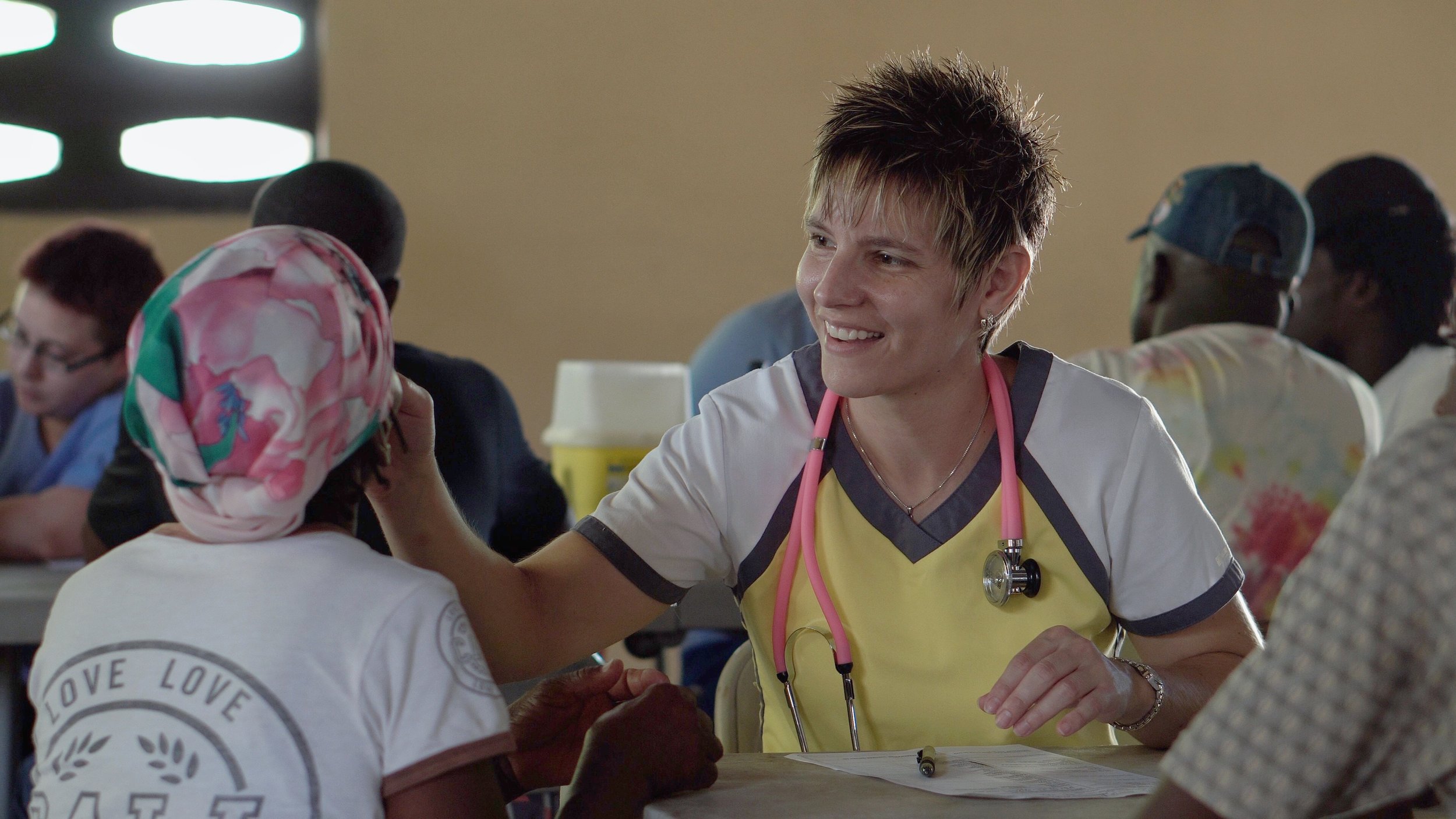 In long term displacement situations, access to regular non-emergency healthcare is a challenge. We look for ways to compliment existing healthcare infrastructure to increase access for all in areas of primary care, sexual & reproductive health, dental care, and mental health.
Less than 2% of humanitarian funding goes to education of any kind. Yet school age children make up almost 5o% of those forcibly displaced. Informal programs and other solutions that compliment formal education systems are an essential part of closing that gap.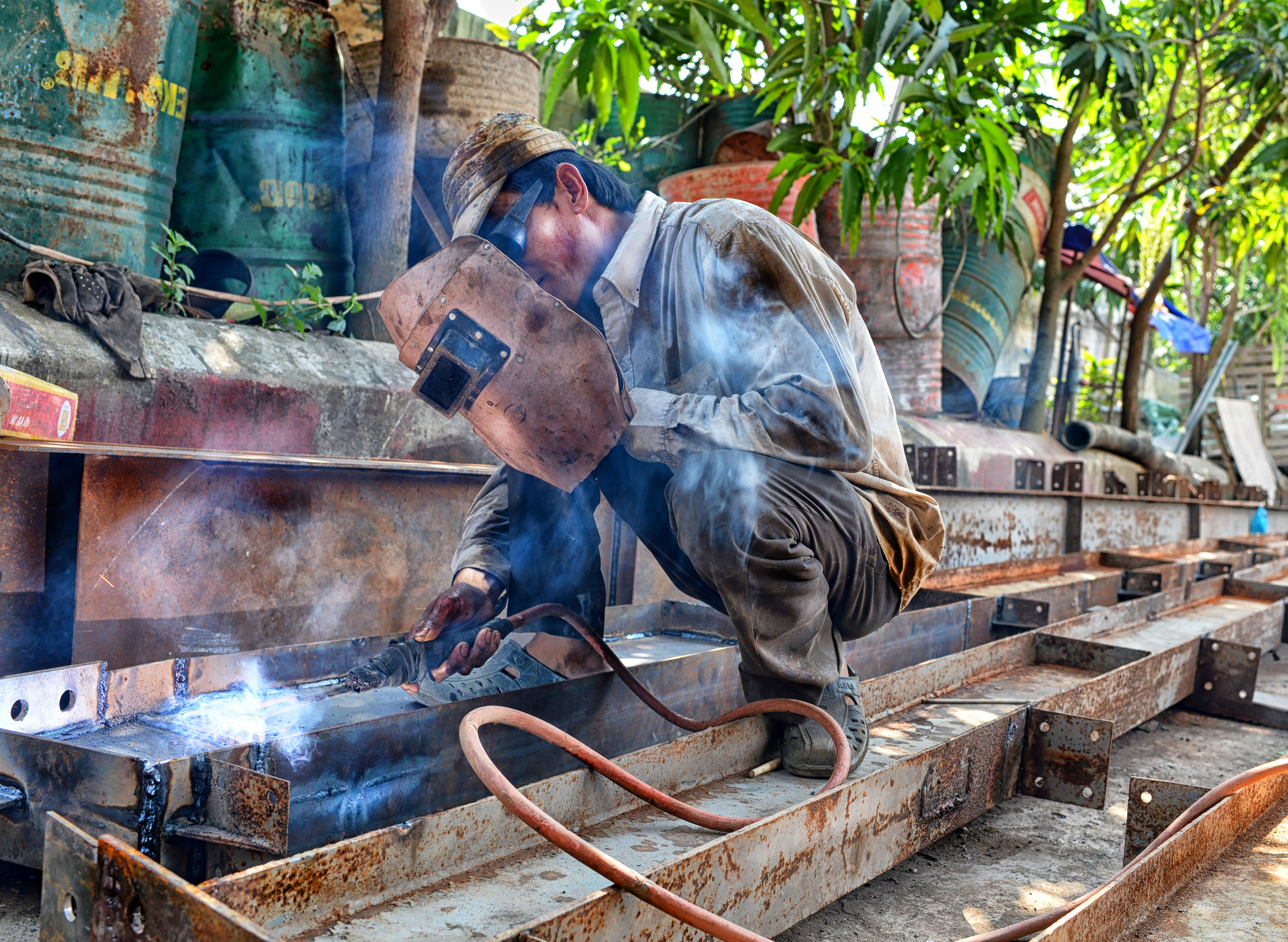 From legal access to the formal economy to protection from exploitation to supporting micro and small enterprises, economic inclusion is a key component to helping those displaced become engaged community members.